Courses and Open Drawing
Our courses are suitable for both beginners and professional artists
The daily classes at The Florence Academy of Art / Sweden are designed for students with a strong desire to develop their artistic skills. Most of the instruction is on an individual basis and our instructors adapt the exercises to your level of experience, which means that the courses are suitable for both beginners and professional artists.
In addition to the individual feedback group lessons and in class demos will be held. The skills you acquire during your course can be applied directly to your continued artistic endeavours.
Here we have listed the classes scheduled for 2018. Click on a course name to be directed to the individual page with more information about the course and to sign up. You can sign up for multiple workshop courses and session periods.
We will be adding more classes and times throughout the year so make sure to come back regularly to read the latest information. If you would rather receive email updates about our workshops, please send an email to info@florenceacademyofart.se and we will make sure you are always up to date.
Part-Time Study
Thursdays 13:00-19:00 & Fridays 9:00-16:00
Come work on whatever personal project you like in an equipped art school with feedback from a professional art instructor.
Sign up here>>>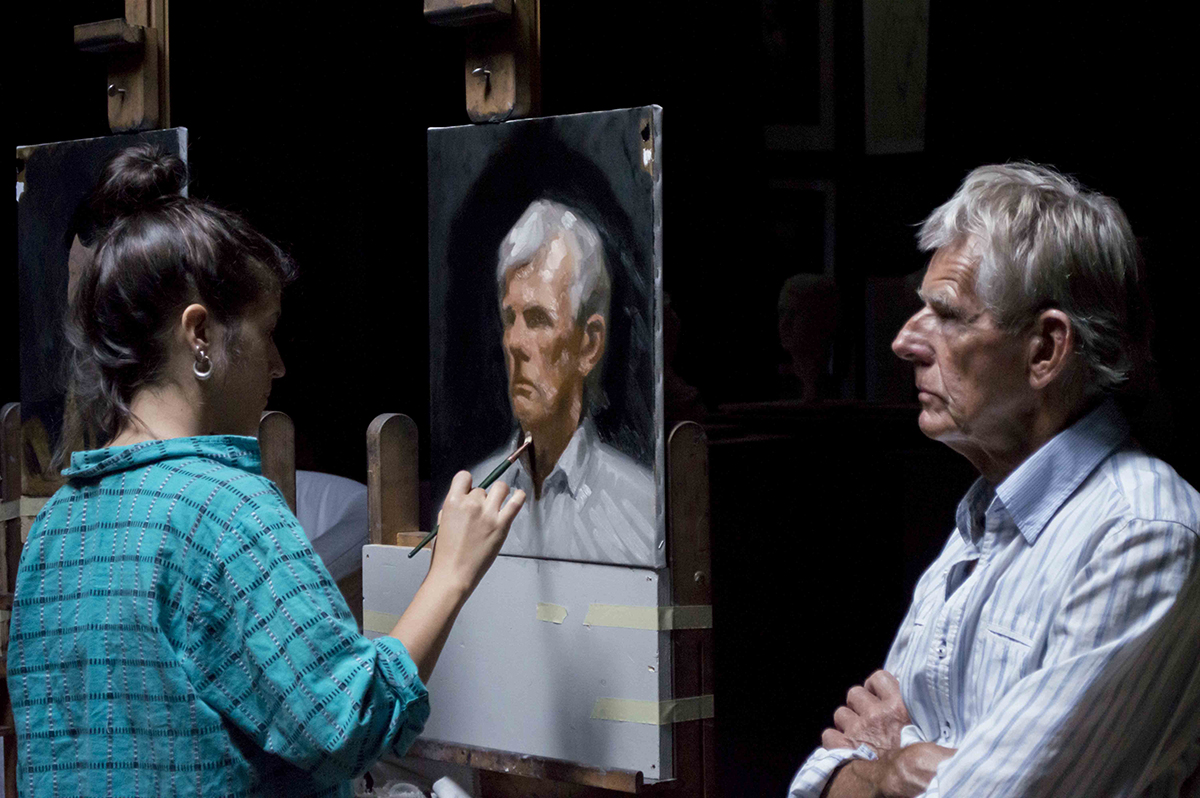 EVENING PORTRAIT CLASS
Monday, Tuesday, Wednesday 18:00 – 20:30
Students will learn to paint a portrait from a live model in a single pose over 5 sessions. They will learn how to render the human form in terms of form, color, and tone. They will learn how to mix realistic skin colors in order to render human flesh in paint.
Sign up here>>>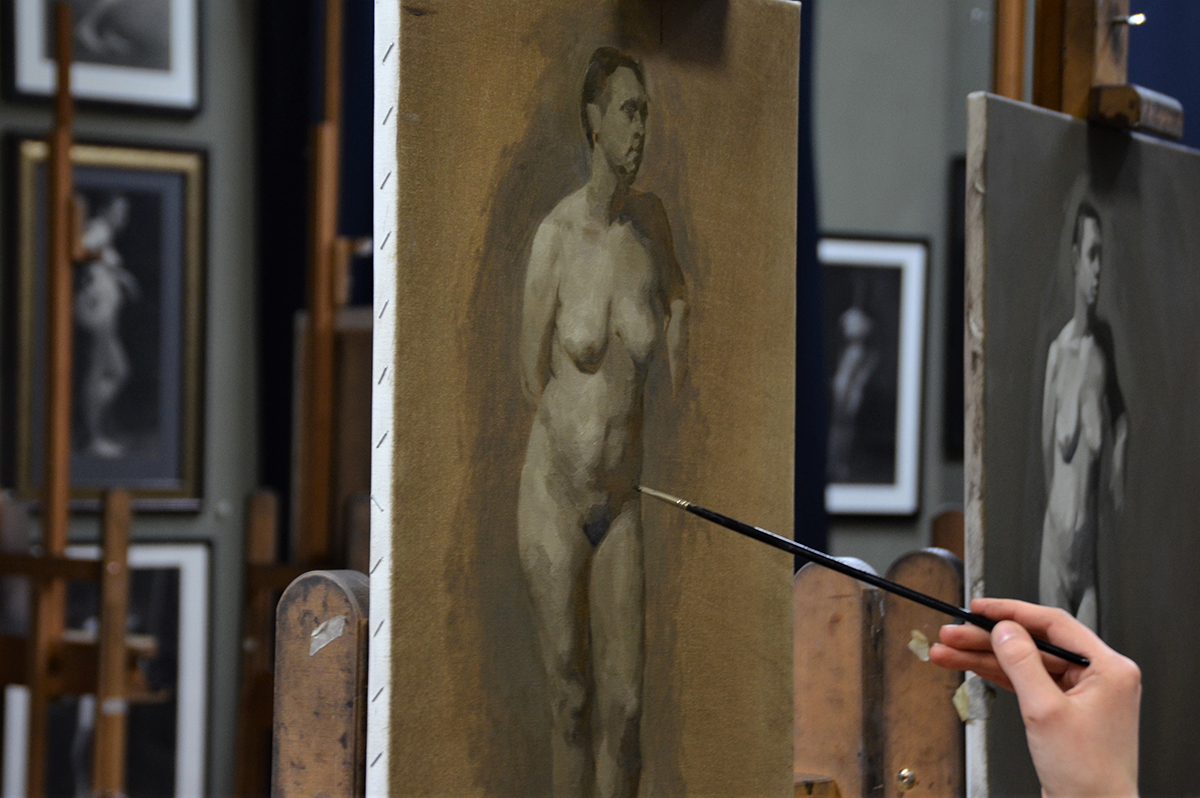 EVENING FIGURE CLASS
Monday, Tuesday, Wednesday 18:00 – 20:30
Students will learn to paint a portrait from a live model in a single pose over 5 sessions. They will learn how to render the human form in terms of form, color, and tone. They will learn how to mix realistic skin colors in order to render human flesh in paint.
Sign up here>>>
STILL LIFE CLASS
Monday, Tuesday, Wednesday 18:00 – 20:30
Students will learn how to paint the various colors and textures found in their arrangements using oil paint. Special focus will be given to drawing, proportions, and composition.
Sign up here>>>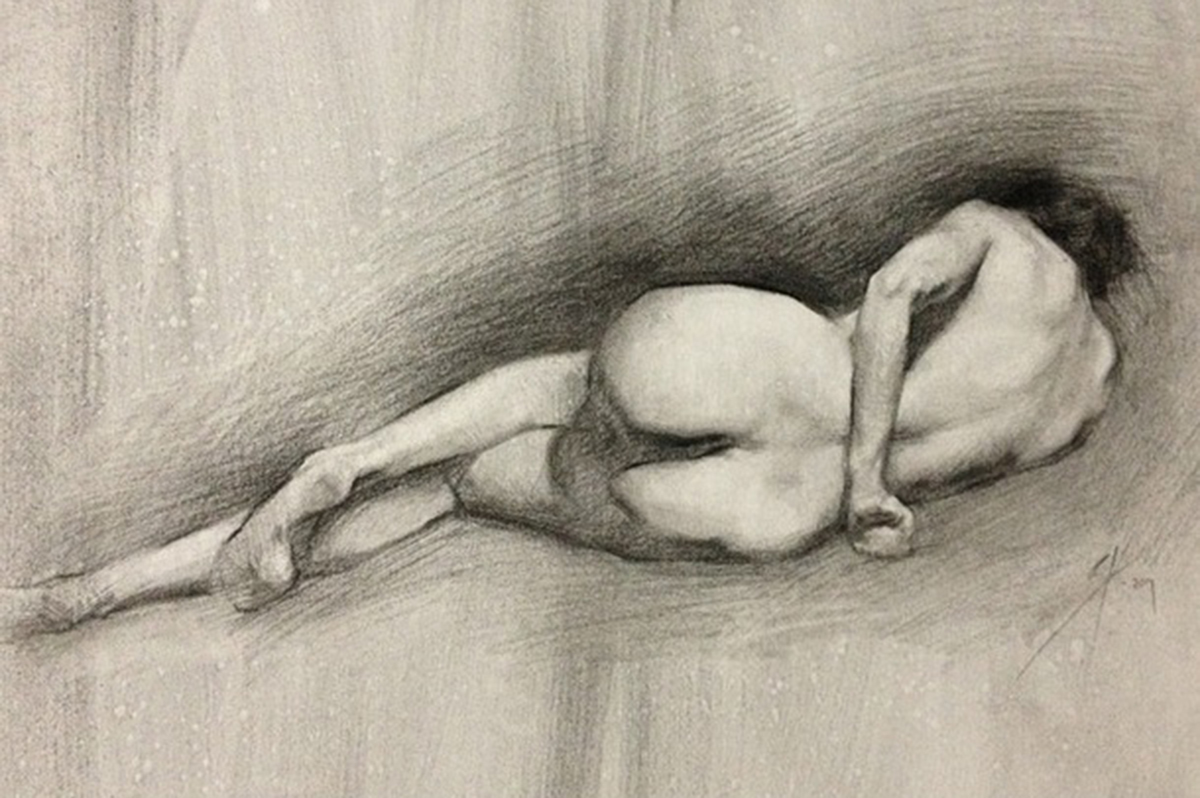 Open Figure Drawing
First Thursday of each month 18:00 – 20:00
Come join other artists for evening of drawing from a live model holding a single pose for two hours.
Sign up here>>>